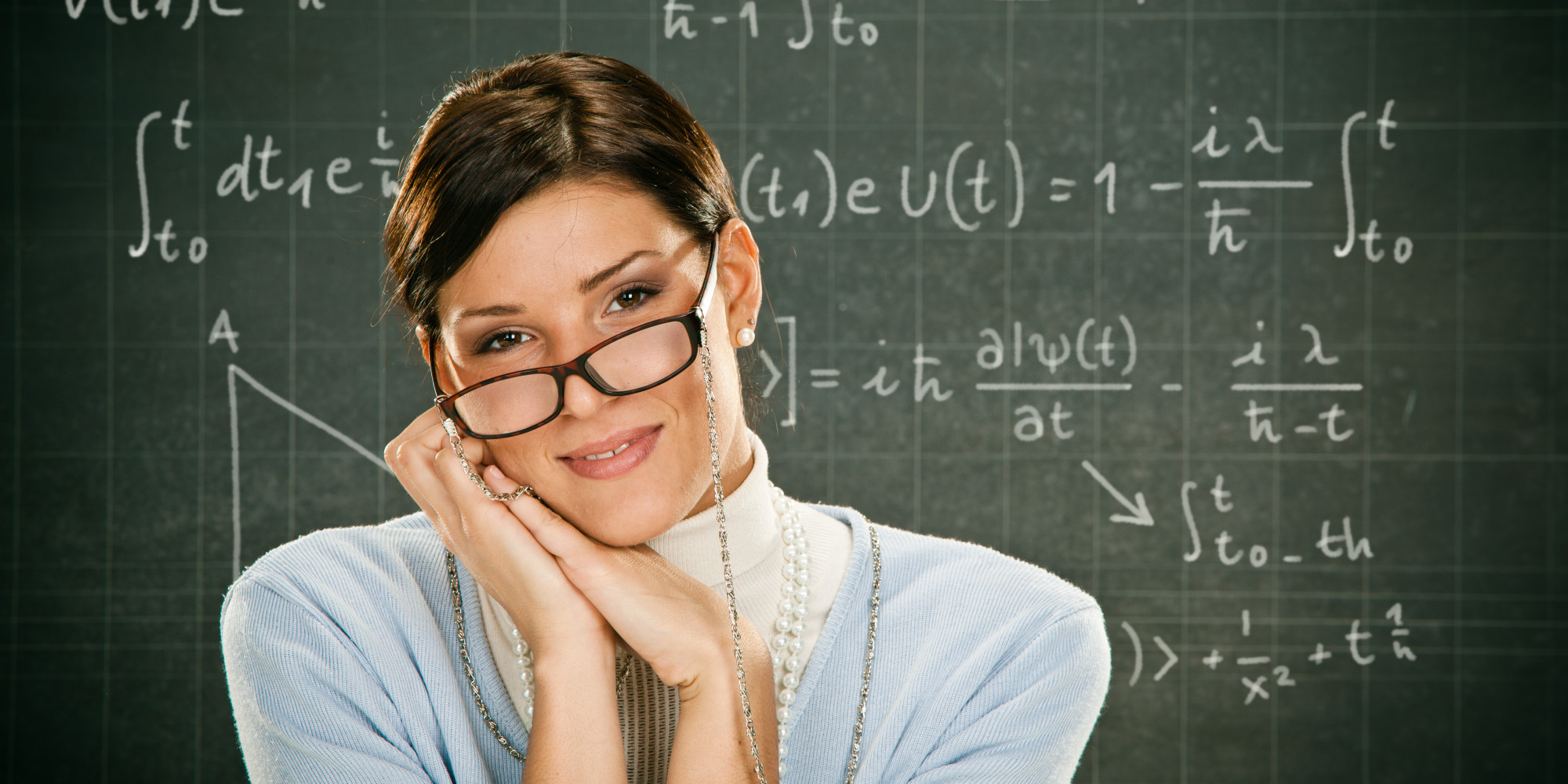 We all need inspiration for that special teacher that has nurtured and educated your children, and finding the right thing to express your appreciation can become daunting. Here's a quick guide to help get those ideas flowing and help your teacher look her best without breaking the bank!
1. THE CLASSIC TEACHER
The classic teacher may like a pair of earrings, not too showy, not too boring, but something she can throw on everyday and have a unique look.
$12
Reece Earrings
2. THE WILD TEACHER
She is fun, she is spunky, and she teaches through action! Pearls might not be her style, but a fun, gold studded bracelet that doesn't make noise while she's writing on the chalk board or opening milk cartons would be ideal.
$20
Lindsay Wrap Bracelet in Gray
3. THE CREATIVE TEACHER
Her room is colorful, her stools are painted, she must have a pinterest addiction because her classroom is blooming with cool and creative things. She needs a necklace that will show her you recognize her talents.
$18
Fiona Necklace in White
4. THE NATURE LOVER
I mean, who doesn't love the outdoors? Whether she likes walking or running, camping in the mountains or just catching fireflys, we have a piece handpicked for her!
$14
Ingrid Bracelet - Mixed Metals
5. THE YOUNG-JUST-OUT-OF-COLLEGE TEACHER
Her youth precedes her, and your little one wants to please her to keep her happy. She is bubbly and the world is her oyster! This necklace and earring set will look perfect with almost anything she wears. Throw in a $5 Starbucks card and call it a day! Mom of the year with this gift.
$8
Eva Necklace and Earrings in Pink
6. THE BEACH BUM TEACHER
The beach is her happy place! You can buy these earrings just for her or combine them with a pair of flip flops or a magazine for a themed gift. Either way, she will LOVE them!
$8
Ryan Starfish Post Earrings
7. THE ATHLETIC TEACHER
She looks good in anything because she is so fit, but doesn't wear loud or fancy clothing. Small hoops are the ticket! Gold or silver tones would work, you can decide what you think looks best on her (silver tone shown, but gold tone available).
$12
West Hoop Earrings in Silver Tone
8. THE TEACHER WHO PUT UP WITH YOUR CRAZY KID ALL YEAR
We've all been there...that school year you are so glad to end. The notes home, the reports of not paying attention...you cringe thinking about what she may think about your crazy (but totally sweet) kid! You want to thank her for helping your child be himself, despite any hassle it created in the classroom!
$18
Dita Necklace in Turquoise (available in clear, too)
9. THE DOWN TO EARTH TEACHER
Nothing is a big deal, and she reflects her laid back disposition in her style. Easy going and along for the ride, this elastic bracelet makes it simple to throw on and off for a casual, but beautiful piece!
$14
Marley Stretch Bracelet in Goldtone
10. THE FAVORITE TEACHER
She dazzles, she shines, she is Mary Poppins! It wouldn't surprise you if she got Teacher of the Year. Show her how special she is with these little beauties!
$14
Wagner Post Earrings in Gunmetal
Please note that items usually ship within 24 hours. Local pick up available for Hickory, NC. Minimum purchase is $30. Cheers to summer!